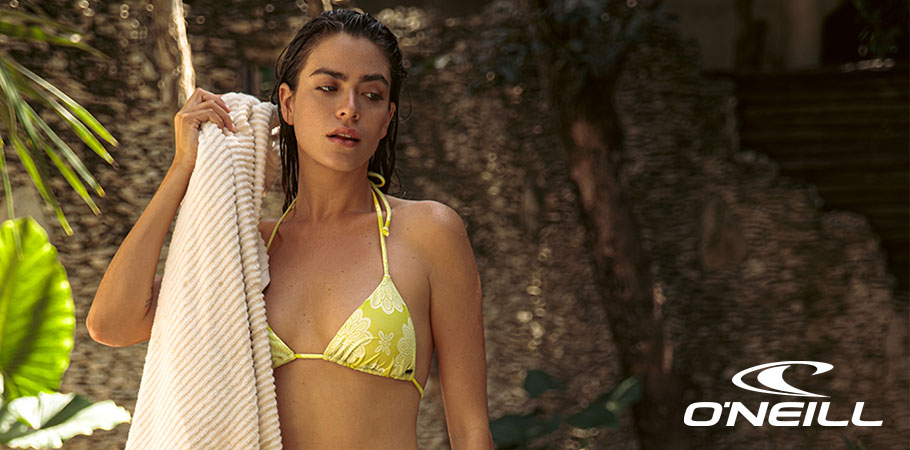 O'Neill
O'Neill's set of core values – innovation in style and technology – has seen the brand devote itself wholeheartedly to the evolution of action sports. From the first ever neoprene wetsuit, to the world's first stitchless boardshorts, O'Neill's spirit of innovation will always drive the company forwards. Today, O'Neill can be found the world over. In touch with its rich heritage and the universal stoke of boardriding culture, O'Neill will always be committed to progressing that evolution and growing its reputation as one of the world's leading youth lifestyle brands.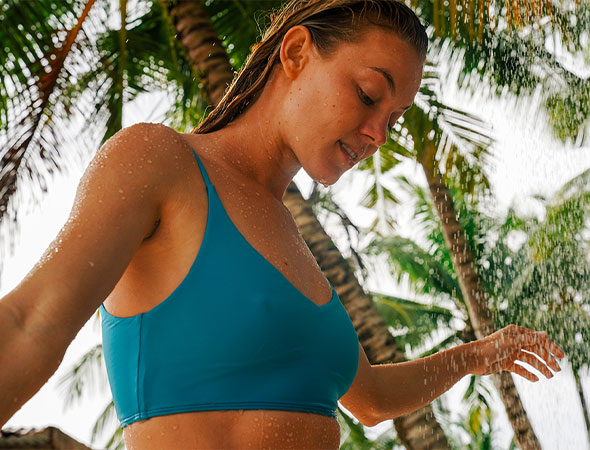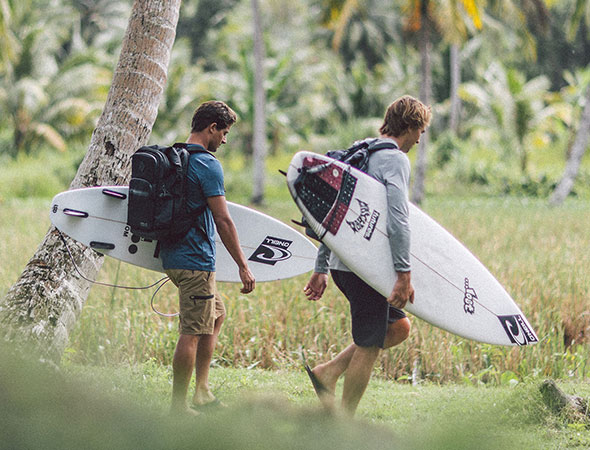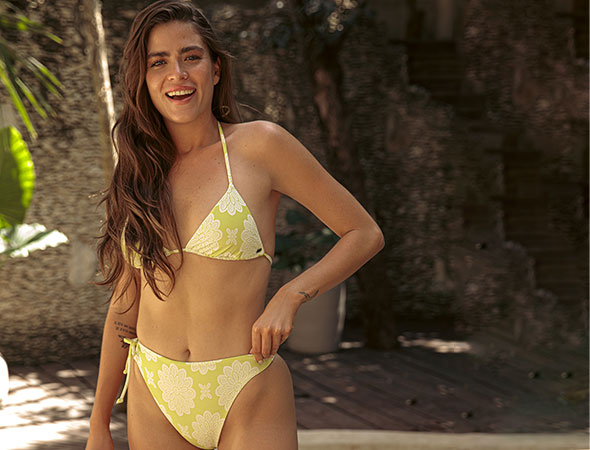 From the first ever neoprene wetsuit, to the world's first stitchless boardshorts, O'Neill's board riding culture, innovation in style and technology will always be part of the brand-leading youth lifestyle. O'Neill revolutionized the world of surfing and created a way of living for those who love the water. So, what are you waiting for?
Get in the saltwater with the brand's swimwear for women. Bikini tops, bikini bottoms or one-piece, O'Neill knows the recipe to create the perfect swimsuit. Surfing or tanning on the beach, you can do anything in an O'Neill swimsuit. After the sun, put-on clothing from the brand - a dress, some swim short, biker short or a hoodie to keep you warm. With a trendy yet sporty selection of styles, O'Neill steals the heart of all ocean lovers' season after season. Looking for a short sleeve rashguard? Discover a selection of performance and high-quality styles in the O'Neill men swimwear. From boarshorts, volley swimsuits and hybrid shorts to boxer swimsuits, the brand offers all the cut you can ever want to spend your days under the sun. Let's not forget their selection of clothing : t-shirts, tank tops, polos, and caps. A perfect way to complete your favourite shorts and accessories any look. Let your inner surfer out with O'Neill's innovative styles and accessories!