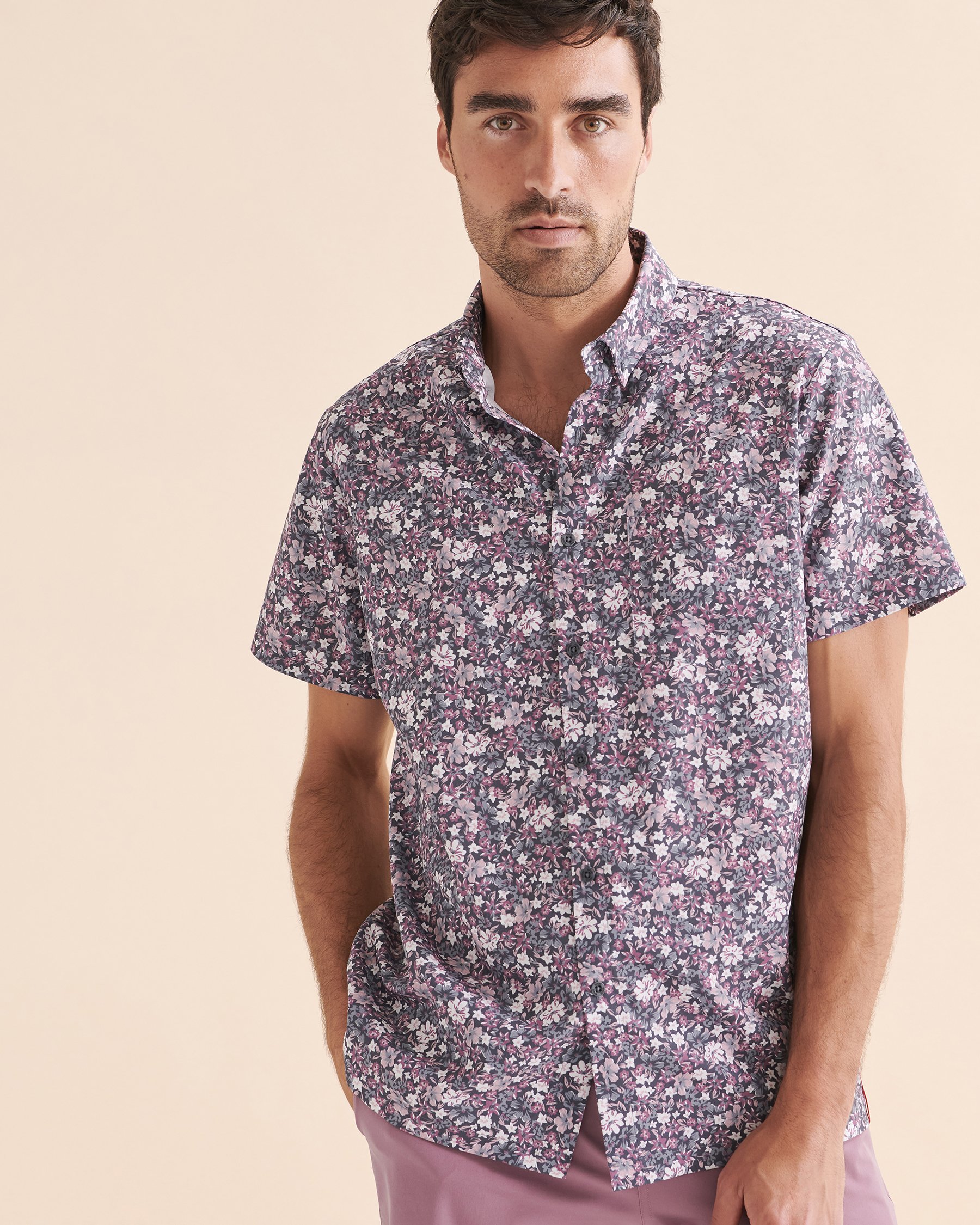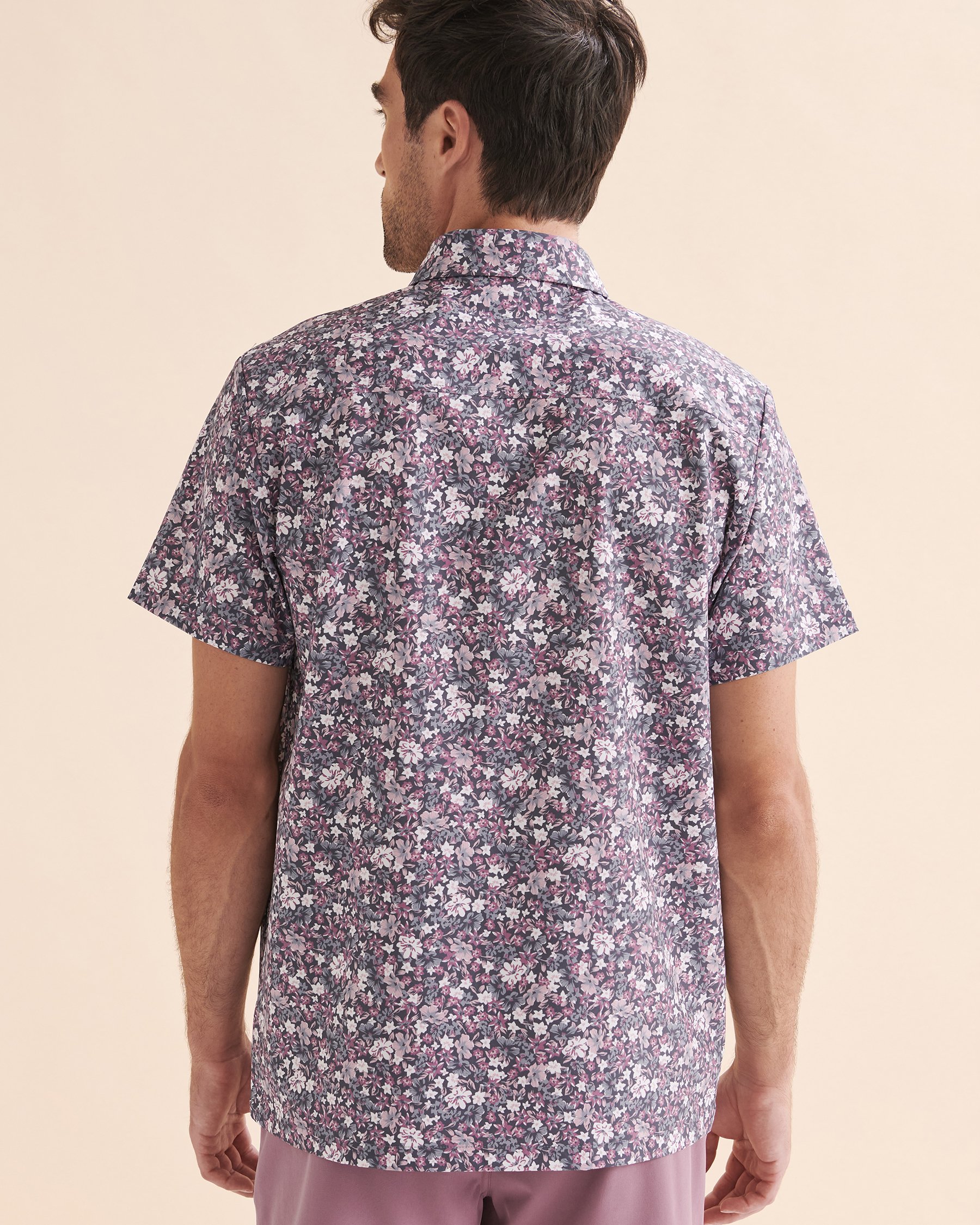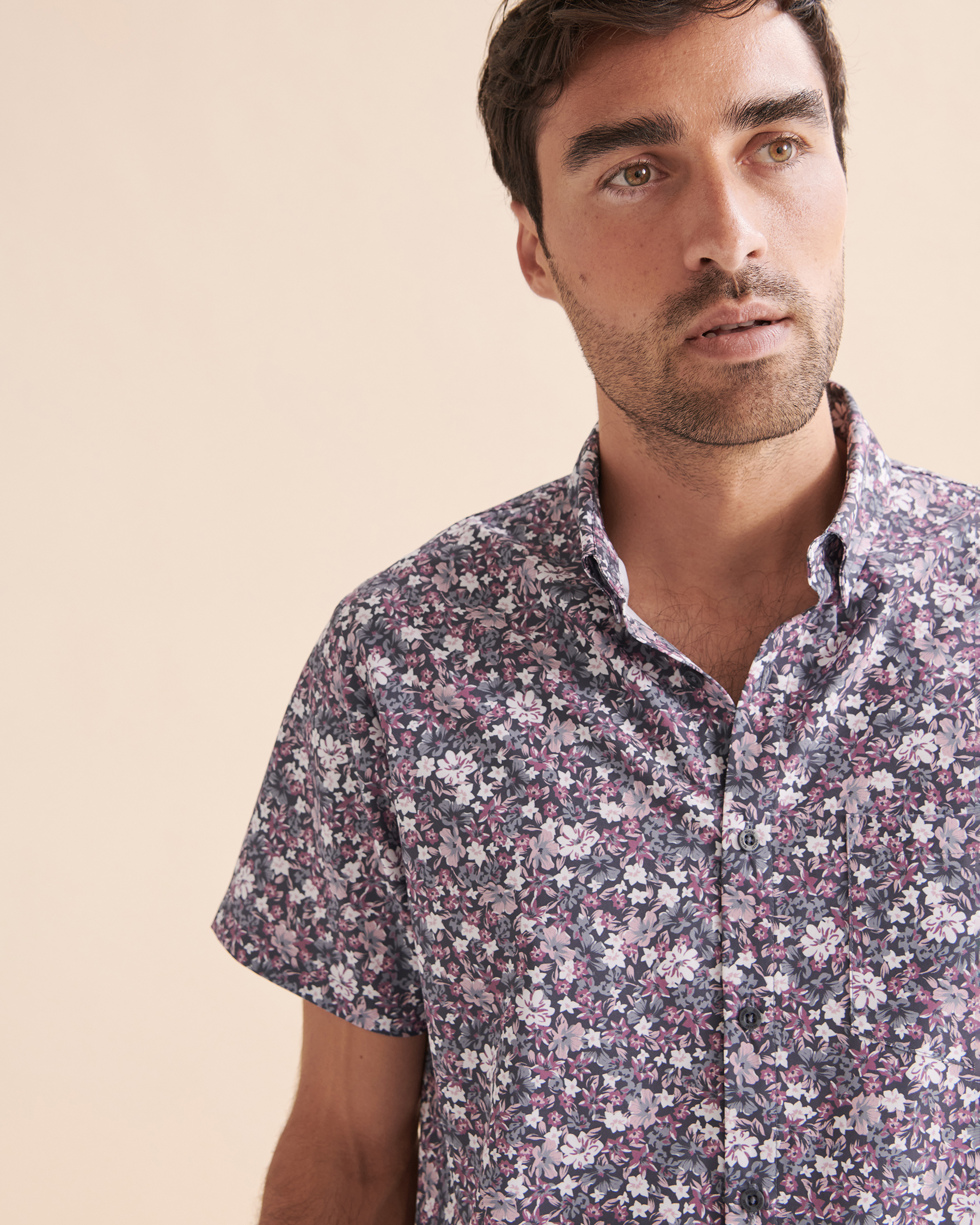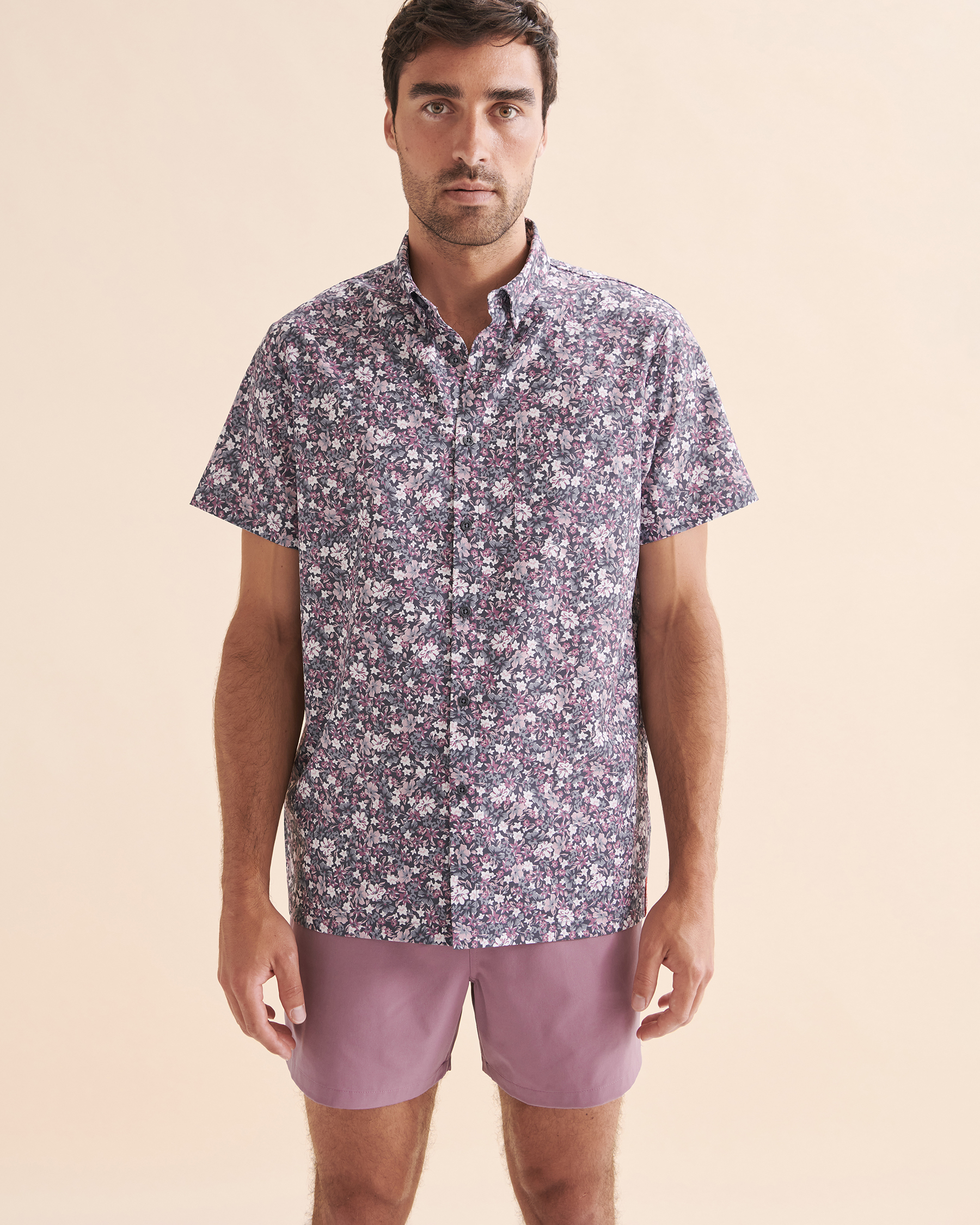 Short Sleeve Shirt
This product is not available in your country.
Sorry, this size is not available in this style.
Sorry, this size is out of stock
Sorry, this size is not sold online.
Hurry! Only a few left
Limited quantity.
---
Model # 04100014
Embrace the beach vibes with our short sleeve shirts boasting seashell, flowers or leaves.
---
Short sleeves

Front pocket

Modern fit

Stretch fabric

92% Polyester 8% Elastane
---
Shipping
All shipping costs are in USD dollars. The basic fee is $25.00, but may vary by region. We offer free standard shipping on all orders of $250 or more. Orders will be processed within 1-7 business days. Please see the Shipping and taxes section for more details.
Returns
We are pleased to refund your unworn and unwashed merchandise in its original condition, with the price tags still attached, within 30 days of shipment for merchandise at regular-price and within 15 days for merchandise on sale, along with your original receipt. Exclusions may apply.
Please see our Return policy for more details.

---