PURCHASING & ORDERING
Purchasing policy and product availability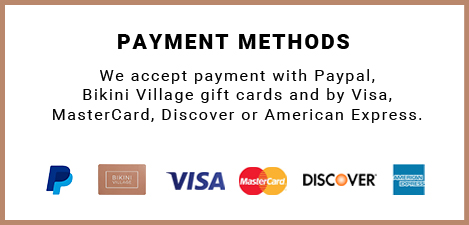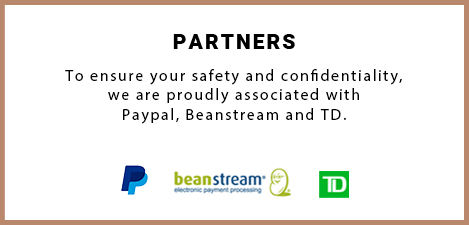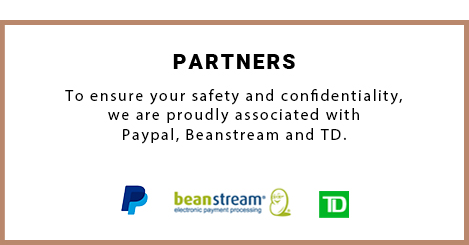 PURCHASING POLICY

1. The price for each product ordered is the price displayed on the website.

2. The total number of items allowed per transcation is 40.

3. Deliveries are made from Monday to Friday (except holidays). Your package will be shipped via Canada Post or FedEx.

4. The shipping and transportation costs and applicable sales taxes are not included in the price.

5. Bikini Village reserves the right to modify at any time, without notice, the prices of the products shown on the website.

6. All prices are in Canadian dollars ($ CAD).

7. Product prices advertised on the website may differ from the prices in Bikini Village stores.

8. In the event of an error following an online order, you will be contacted by email or phone and an adjustment will be made, if applicable. For example, if a product is not available, there is an error in the collection of taxes, or a product is recalled.

9. A gift card that is purchased online will be sent by mail and a signature is required at the time of delivery. Gift cards are rechargeable in-store only. At this time, we do not offer e-gift cards.
PRODUCT AVAILABILITY POLICY

1. Bikini Village does not guarantee, under any circumstances, the availability of products offered online. If Bikini Village cannot deliver a product ordered due to insufficient inventory, you will be notified by email or phone.

2. Bikini Village is not responsible for any inconvenience or any loss due to non-availability of a product or service.