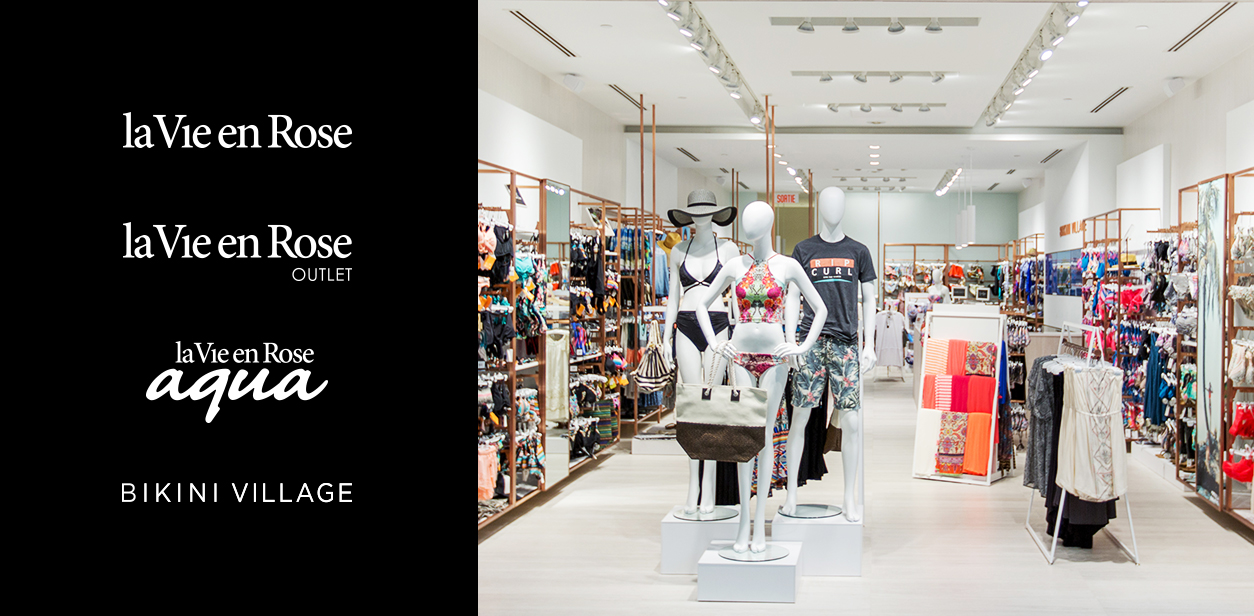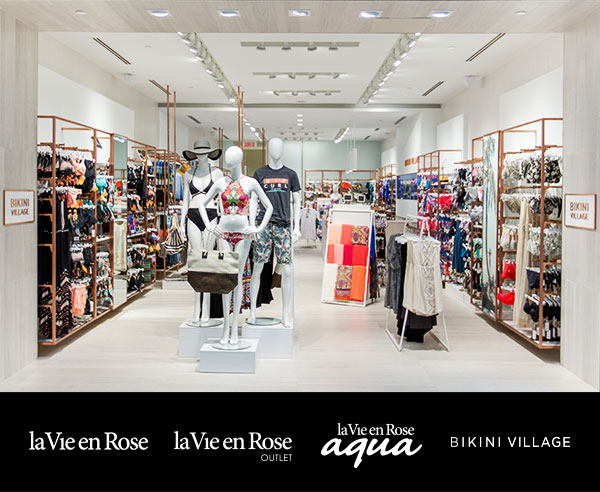 Bikini Village is a growing company and we're inviting you to be part of our story!
Develop your career in fashion, in the retail industry where there is a need for many different areas of expertise. You would work in an engaging environment which is in constant evolution. At la Vie en Rose, the well-being of our employees is crucial and we offer a wide range of competitive benefits.
View our job offers now and take a seat among one of the most dynamic team.
Our company reflects the values we adhere to: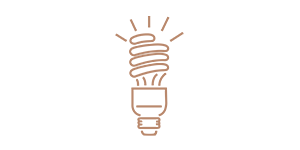 Integrity & Innovation
Integrity & Innovation
Individual behaviours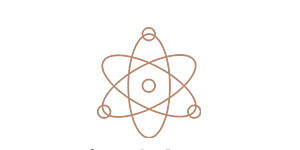 Passion & Synergy
Passion & Synergy
Team behaviours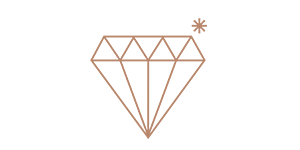 Lifestyle & Trends
Lifestyle & Trends
Value built into the product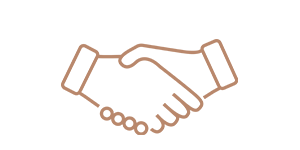 Trust & Respect
Trust & Respect
Relationship with customers