Work at
Bikini Village
Bikini Village is a growing company and we want you to join us!
Are you passionate about fashion and the retail industry?
Would you like to work in a motivating environment where employee well-being is essential?
A career at Bikini Village is tailor-made for you! Join our dynamic team today!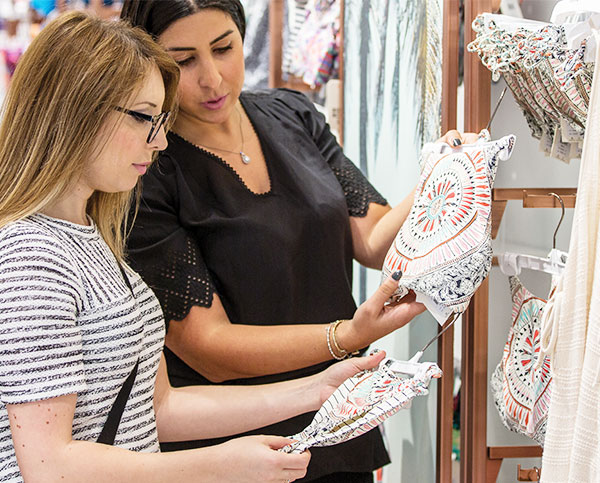 Head Office
Our head office in Montréal is constantly evolving. All our departments work as a team to offer collections that suit every taste.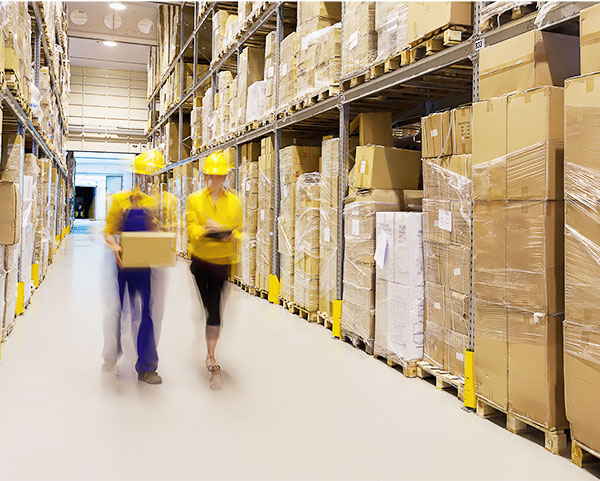 Distribution Center
With a surface of 125,000 square feet, the distribution centre ships and receives a very large volume of merchandise, within Canada as well as internationally, every year.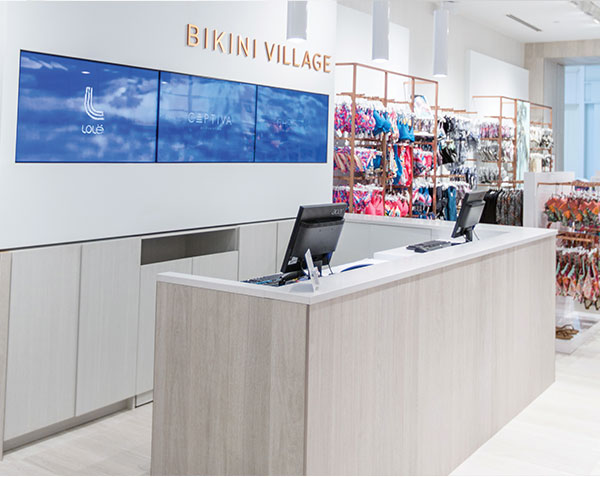 Stores
La Vie en Rose is extending its success across Canada with over 230 stores grouped under 4 banners. We offer employment opportunities in 10 provinces and 122 cities. Several positions are available in stores.
To submit a spontaneous application, create your profile now.