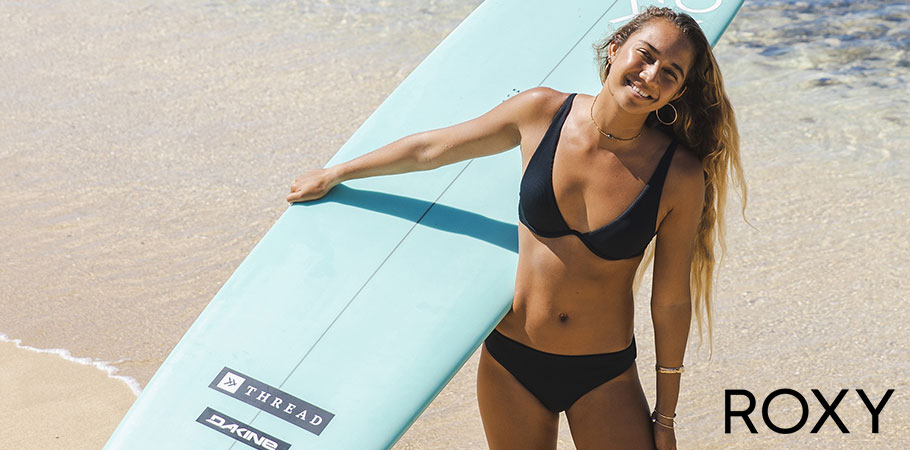 Roxy
Inspired by the oceans, Roxy began by creating swimsuits for the surfers. This was the first brand to offer this kind of product on the market for women. Little by little Roxy has been growing its products line to become a world-famous brand of lifestyle by supporting all aspects of the active girl's life. The key ingredient of Roxy's products is that inimitable spirit. "Daring, confident, naturally beautiful, fun, alive : Roxy".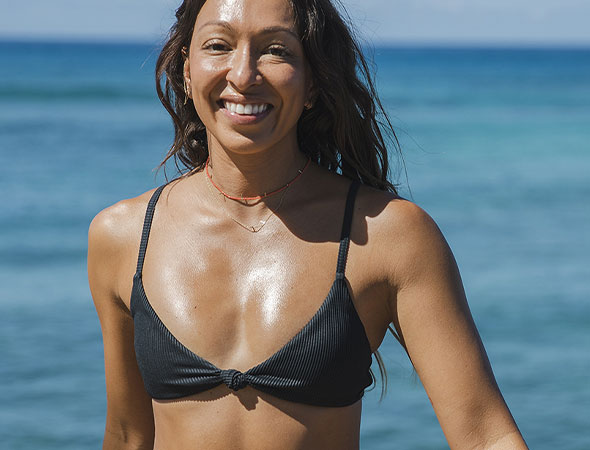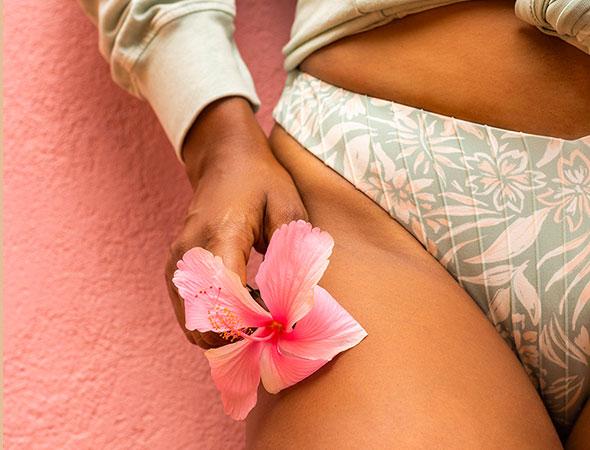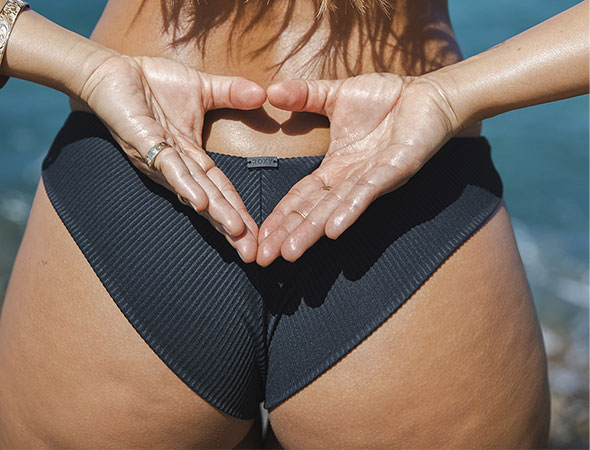 Inspired by the oceans, Roxy was born in the water and was the first of its kind on the market. The brand was the first to introduce swimwear and accessories for women on the surfing and water sport market. From products for the sporty surf lover to the relaxed and trendy fit for the sun-searcher Roxy has it all. Offering Bikini top, bikini bottom, one-piece and even D cup options, it's easy to say you will find the perfect match in this selection. From the last trends to the last innovative and performance swimwear pieces for women, Roxy will always have your back.
If you live for days in the water and under the sun, you will love their selection of short sleeve rashguard and long sleeve rashguard. Offering SPF protection, high-quality materials and more these are an essential for all surf lovers. Did we mention they also look cute? Roxy is a world-famous brand of lifestyle and swimwear that supports all aspects of the active girl's life. They don't only have a selection of swimsuits but also sun-loving clothing like overalls, sandals, shorts, trucker hats, tote bags, t-shirt and more. Roxy is not only a swimwear brand but a way of living!