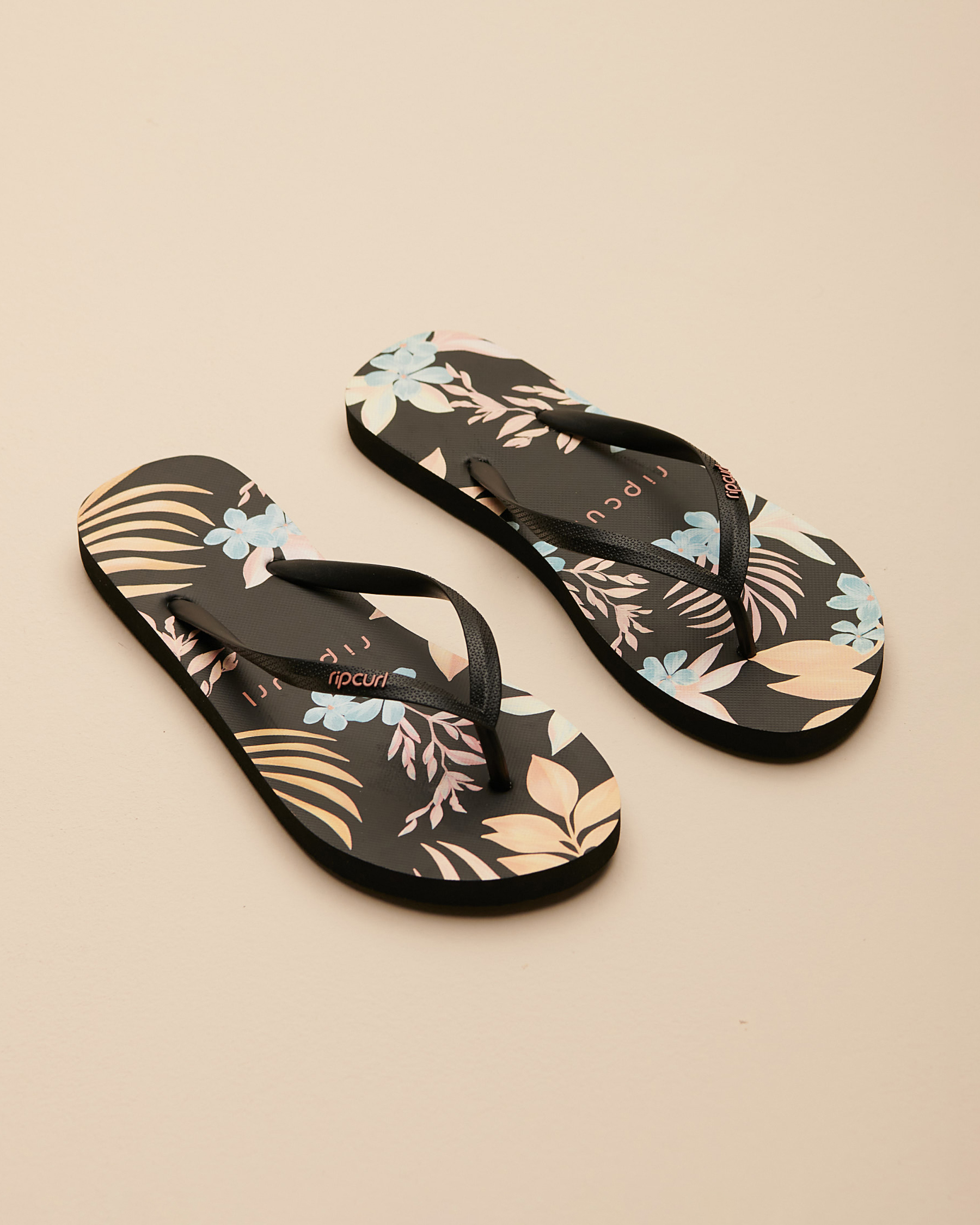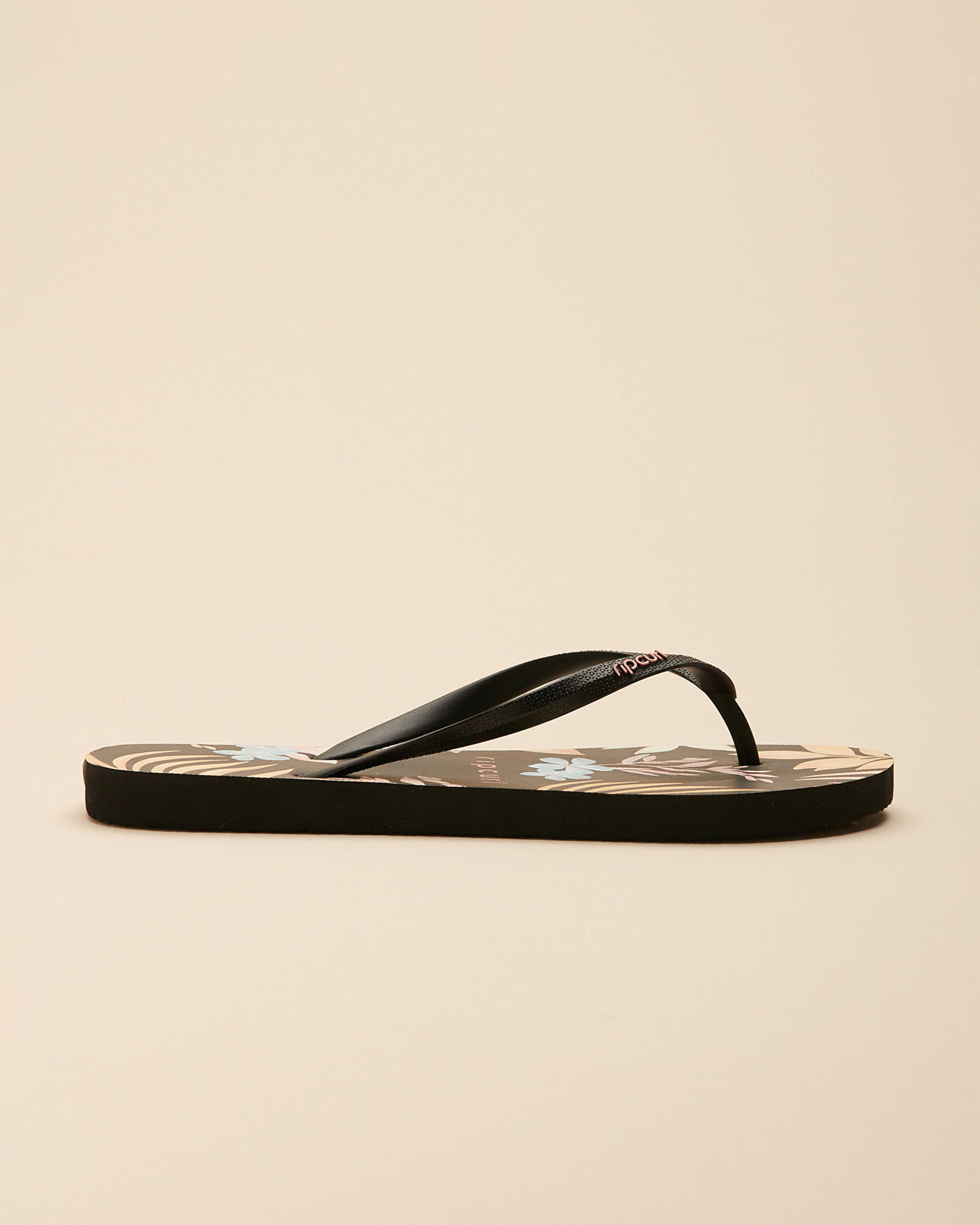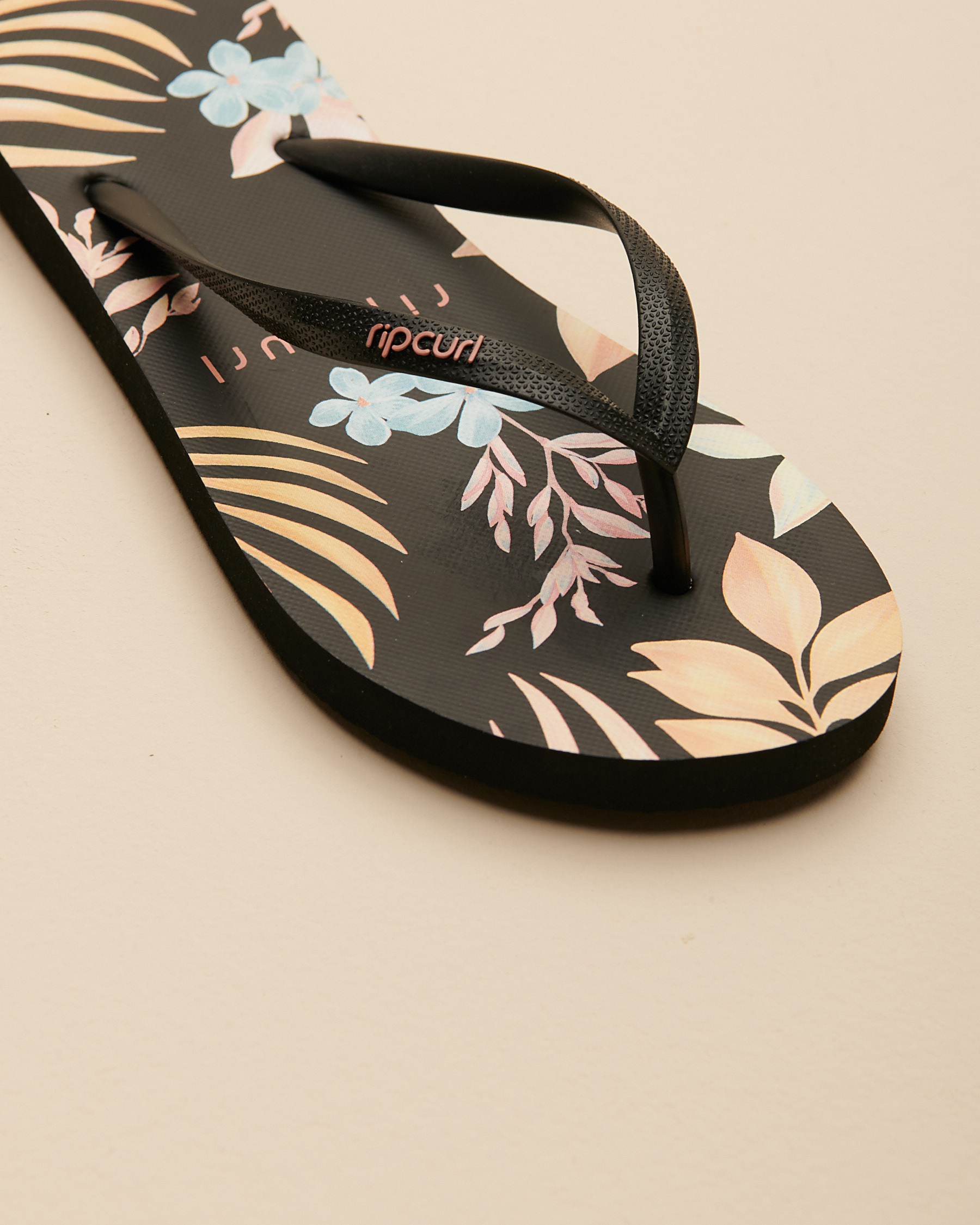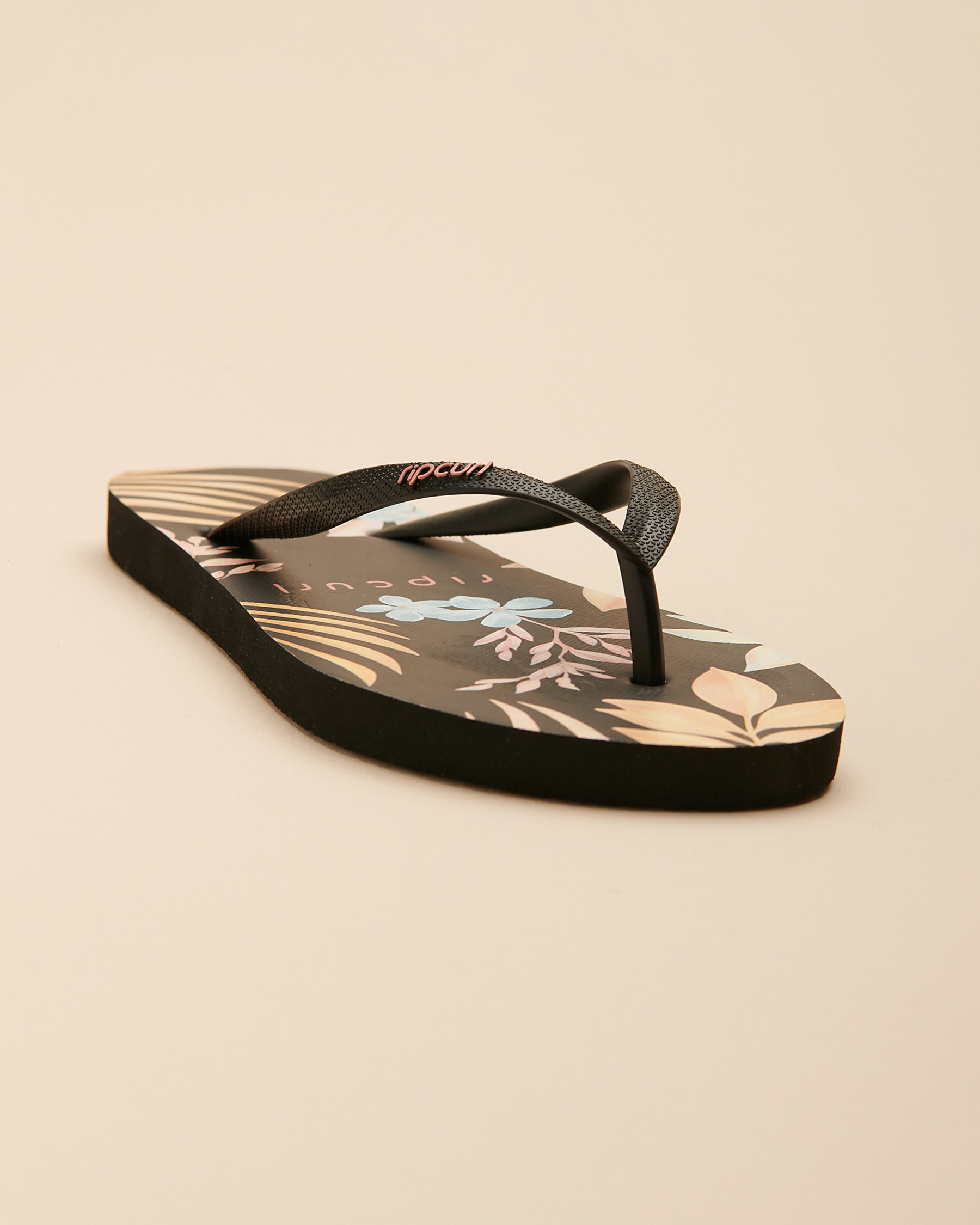 Sun Dance Sandals
This product is not available in your country.
Sorry, this size is not available in this style.
Sorry, this size is out of stock online
Sorry, this size is not sold online
Hurry! Only a few left
Limited quantity.
---
Model # 15TWOT
Sun Dance Sandals
---
Pressed EVA footbed with print and logo

Ergonomic moulded toe strap
---
Shipping
All shipping costs are in Canadian dollars. Additional shipping charges may apply for remote areas. Orders will be processed within 1-10 business days. Please see the Shipping and taxes section for more details.
Returns
Any merchandise eligible for a return must be intact and unworn with the price tags still attached.
A gift card cannot be refunded nor replaced if lost or stolen.
No refund or credit will be given for shipping and handling charges.
Sales are final for the following:
Body products (body lotions, lip balms etc).
All jewelry.
Merchandise from our Last chance promotion.
Please see our Return policy for more details.

---