Founded in 1985, la Vie en Rose has made a name for itself as the leading Canadian lingerie and swimwear retailer with over 2,600 employees. With more than 230 stores across Canada, our ultimate goal is for women to feel beautiful and comfortable in our lingerie and swimwear, and to provide outstanding customer service. Moreover, in 2006, we entered the international market and today our brand is present in 18 countries.
At la Vie en Rose, our employees are the company's most important asset. It is important for us that our employees feel appreciated at work. This is why we encourage internal promotions and offer employees the best training possible, to ensure they develop a long and successful career at la Vie en Rose.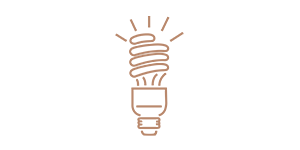 Integrity & Innovation
Integrity & Innovation
Individual behaviours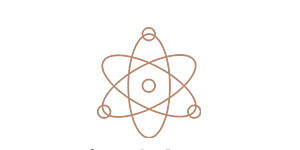 Passion & Synergy
Passion & Synergy
Team behaviours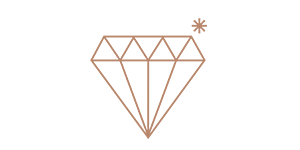 Lifestyle & Trends
Lifestyle & Trends
Value built into the product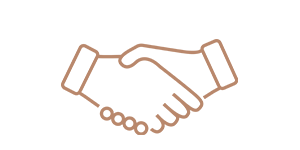 Trust & Respect
Trust & Respect
Relationship with customers
Our Mission
Celebrating femininity
By offering a range of swimwear and beachwear ensuring the best in-store and online shopping experience.
Who we are
We are La Vie en Rose,
A team with thousands of talents, united in its diversity.
A large committed family that gives back to the community.
Here, we can unleash our creativity;
In our stores, at the head office or at the distribution center.
Our daily lives are imbued with fun and growth.
Here, we express our personality and our ideas.
Our voices are raised to overcome everything.
Together, we weather the storms.
Together, we celebrate victories.
We dare to change and innovate to make a difference.
And, even if we sometimes get dizzy,
It never lasts long,
Because we support each other every step of the way.
Without our dedicated team, we would not be where we are.
With it, we will be even further tomorrow.
We are La Vie en Rose.